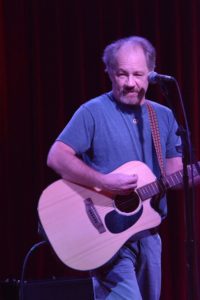 Clark Cummins (stage name formally Mick White) first started playing Guitar at age 16, while previously playing trumpet in the school band. Over the years, he has been with numerous bands including Watchdog, Coliseum, Syndicate, Second Life, The Missing Pieces, Two Worlds, Good Question, Felix Hunger and Game Seven.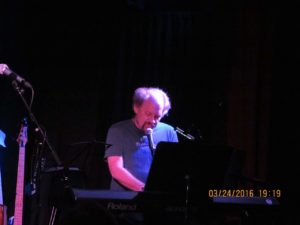 Highlights include opening for former teen popstar Tiffany with Felix Hunger, performing at The Spark Magazine Birthday party in 2011, World Cafe Live at the Queen on New Years Eve 2011 and also appearances on the Tim Qualls TV Show and WSTW Hometown Heroes radio show!
Clark is a singer/songwriter who also performs solo shows, in addition to the band gigs. The musical style ranges from pop to progressive to rock to easy listening.
Currently, Game Seven and Good Question are both recording new material, which will be released later this year.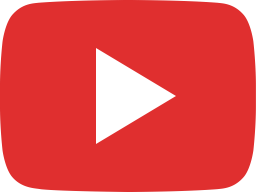 Bid Goodnight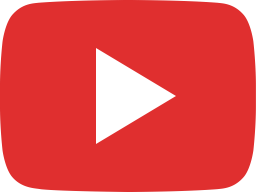 Aim High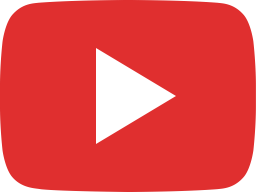 Burning Desire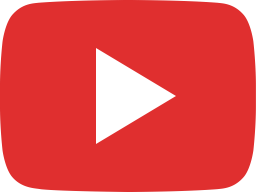 Drifting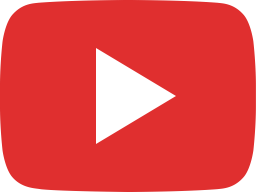 If Only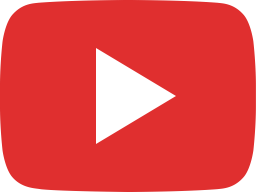 Game On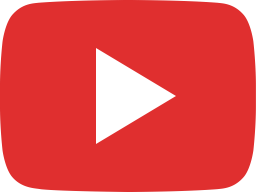 Your Luck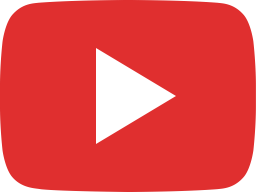 I Will Love Thee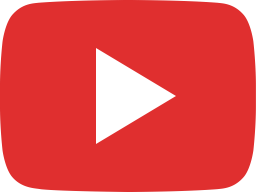 CTTE 2017 Clark Cummins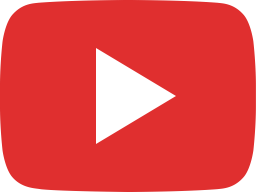 After Me by Clark Cummins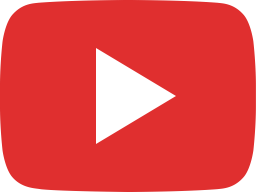 Quinn The Eskimo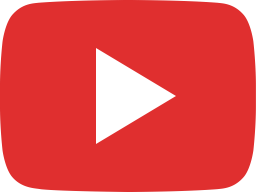 Love Is Not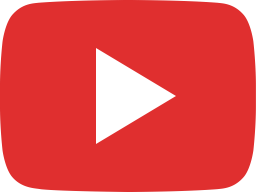 Falling Into Place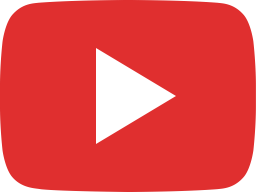 Powdery Substance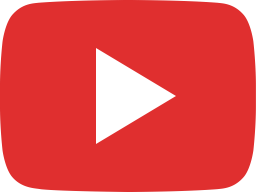 The Same Words