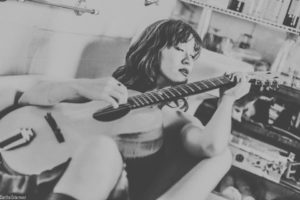 Ev Reheard (Every Heard) is an Asian American singer-songwriter who performs solo or with a backup band. She came to Philadelphia to earn a master's degree in speech language pathology, and she stayed to explore her inner creativity through the inspiring local music scene. Beyond her soulful vocals and heartfelt original tunes, Every Heard's performances engage her audience with a flair for genuine storytelling. As a cast member and continuing contributor of the mental health awareness nonprofit, This is My Brave (Thisismybrave.org), Every prides herself in sharing her tales of personal growth as well as the soundtrack that flowed through her in the process.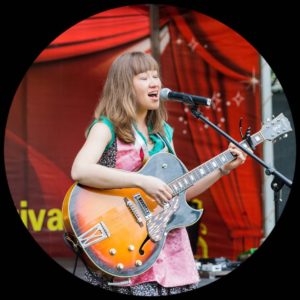 "After decades of trying to fit in, I realized what a gift it is to feel compelled to express myself and be noticed… The way in which it frees others in response," says Every, "That's a gift I want to share with everyone."
A recent poll of her fans responded with these descriptive words: "Timeless," "Fresh," "Intimate," "Deeply emotional and relatable," "Healing," "Magical".