Our Generous Supporters and Sponsors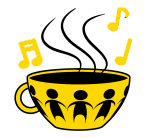 The Presbytery of Philadelphia for their initial $9,000 grant in 2015 to help build the coffeehouse ministry. And their follow-on $5000 grant in 2016.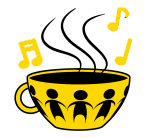 Kelly Music For Life for their continued support of our mission by their donations of $1000.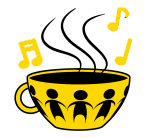 Our vegan baker, Batter & Crumbs, for their desserts.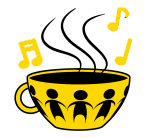 iRadioPhilly for their support. "23 great new radio stations. All FREE. Listen on your computer or phone at iRadioPhilly.com."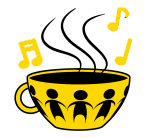 Our photographer, Sean Capuano Photography for helping us document and tell our story in pictures.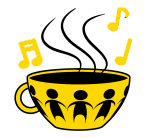 Our candy provider, Bevan's Candy for their candies that we give to our musicians as gifts.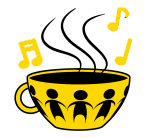 Our princess provider, Professional Princesses by Tatiana for all the princesses who attend our events.
And, of course, all of our marvelous musicians.
Google Map to Our Coffeehouse
Cancellation Policy
If an event is canceled, primarily because of weather (like snow), we will notify those who have signed up. Your donation for that event will be transferred to when the event is rescheduled or to another event of your choice.
Please call Jim at 610-328-3824 or 610-246-8939 (cell) with questions.
Please note that since New Avenue Foundation is NOT an approved service provider, all attendees should decide if a staff, guardian or family member is needed (at least for the first time until we get to know the participant).
Please help support our mission!
New Avenue Foundation is a registered Pennsylvania nonprofit organization and a 501(c)(3) Public Charity.
All donations to the Foundation are tax deductible.

Donations may be made by check to:
New Avenue Foundation
953 Rocklynn Road
Springfield, PA 19064

Or by credit card:
Volunteer to Help Us
We are looking for volunteers to help staff our events. If you are interested, please Contact Us.
TLC Open Mic
If you're looking for another music venue, why not come to our open mic. It is at Temple Lutheran Church, 501 Brookline Blvd, Havertown, PA every Monday night from 7:30 to 9:30 pm. Please check out our Facebook page for information and updates.