Friday November 10, 2017 7:30 PM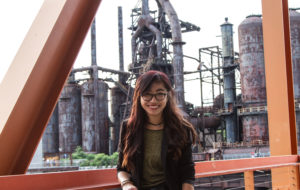 Since winning the Philadelphia Songwriters Project in 2015, many doors have opened for Alyssa Garcia. In 2016, Alyssa opened for 3 time GRAMMY nominee Crash Test Dummies and season 8 winner of The Voice Sawyer Fredericks. In 2017, she opened for Ben Arnold, Jim Boggia, and Bucky Covington (American Idol Season 5 Finalist). Also in 2017, Alyssa's songs Loved Actually and Better Life will be featured in Daniel Roebuck's movie Getting Grace, Winner – Best Film – 2017 Northeast Film Festival. Alyssa's first full length studio recorded album will be completed in October 2017.
Alyssa is releasing her CD that has been two years in the making, on October 13 at Chaplin's http://chaplinslive.com/alyssagarcia/.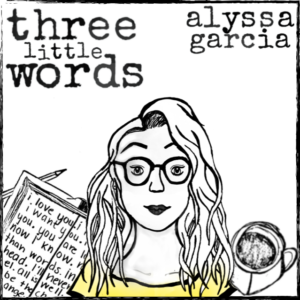 Alyssa recently did a radio show with her producer, Chris Cachuela, and radio host, Mark Rodgers on WSTW (93.7FM). Hometown Heroes is a weekly Sunday night show promoting local artists in Delaware and the Philadelphia area. There's 4 half-hour segments where she plays 1 song from the album and talks a little bit about the making.
If you go to: Hometown Heroes and scroll down a bit, you'll see 4 links to her 10/8/17 show. Below that you'll see links to the songs she sang on the show.
Other local accolades:
2016 Homie Award Nominee – Best New Artist / Best Pop Song
2013-2015 Times Herald Montco Idol Top 12 Finalist
2015 WXPN Helen Leicht Philly Local Pick Of The Day – Loved Actually
Alyssa is a senior at Pope John Paul II High School.