Friday June 23, 2017 7:00 PM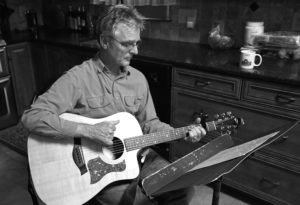 Singer-songwriter, guitarist Dave Fiebert performs folk originals influenced by such artists as Guy Clark, Greg Brown, Dave Olney, and Bob Dylan. He also covers them, as well as Lucinda Williams, Tim Hardin, Woody and Arlo Guthrie, Tim Buckley, and John Prine, often mixing in Leon Russell, John Lennon, Blind Faith, Beatles, Bob Lind, and Lovin' Spoonful.
You can find him playing at the Coffee Beanery in Media, PA on Tuesday Open Mics, and from May to November playing in rotation at The Swarthmore Farmers Market on Saturday mornings.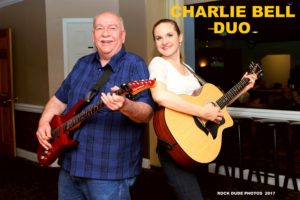 Opening for Dave will be Charlie Bell and Anya Demnicki. Charlie and Anya play at a lot of local venues in and around Delaware County. They will be at Yachtstock on Saturday June 24th.
4 signed up so far. Limit: 50.
Event date is past