Sunday November 20, 2016 2:00 PM to 7:30 PM

As a way to help out local communities at this time of year, this music festival will raise much needed funds for them. Chester Eastside will be a beneficiary of these funds. Their vision and mission is
Through education, advocacy and social services, Chester Eastside creates a welcoming and inclusive environment that encourages and enables Chester residents to achieve their goals and aspirations and promotes peace and social justice.
Many thanks to the Rotary Club of Central Delaware County for supporting our festival.
Our lineup so far includes: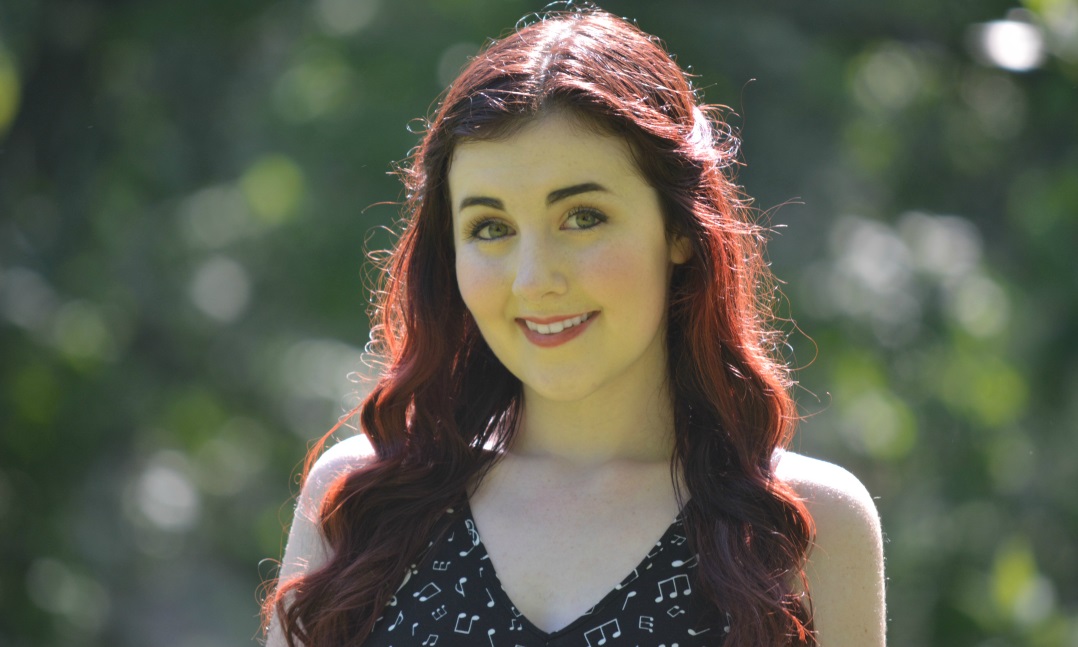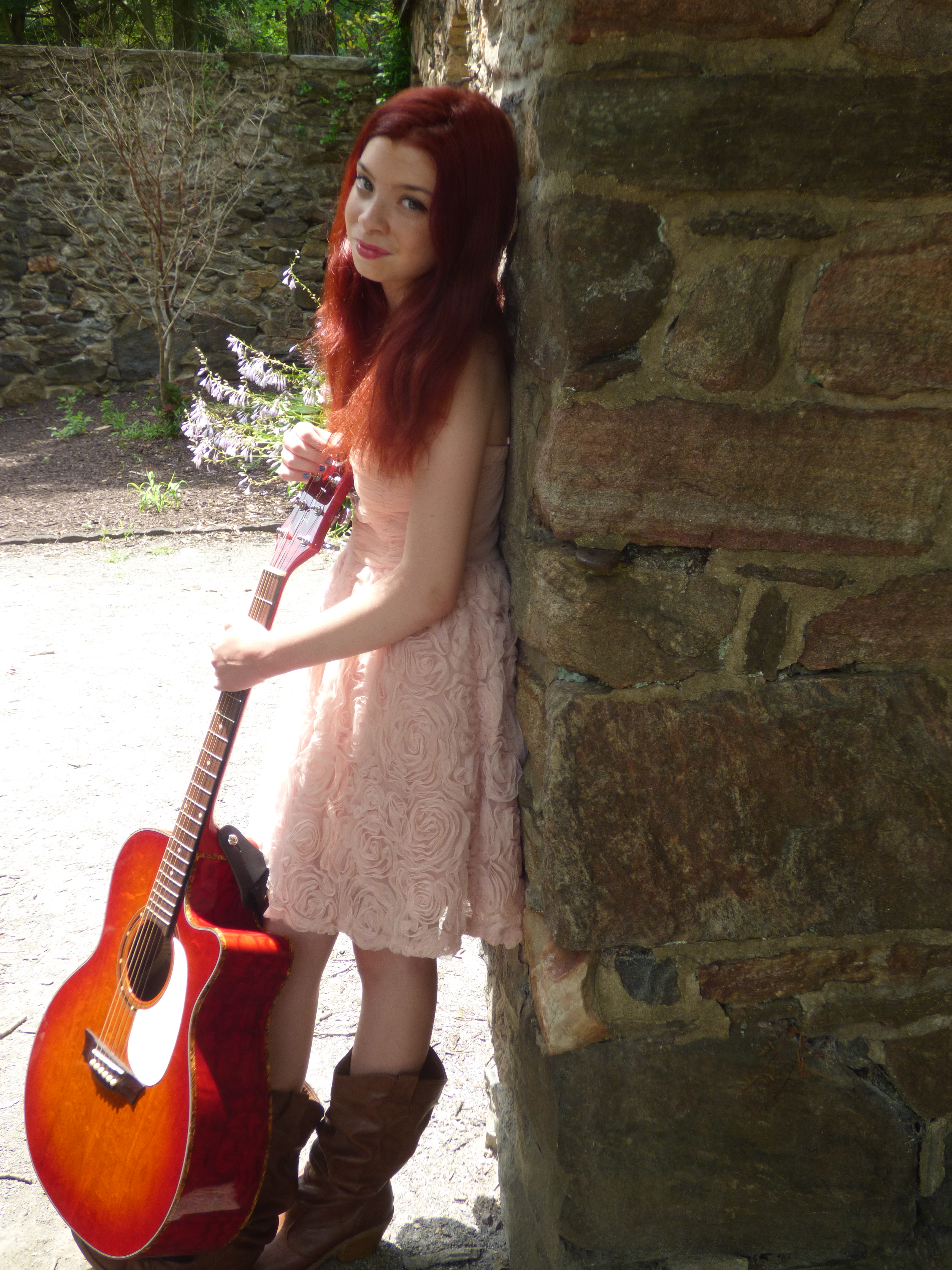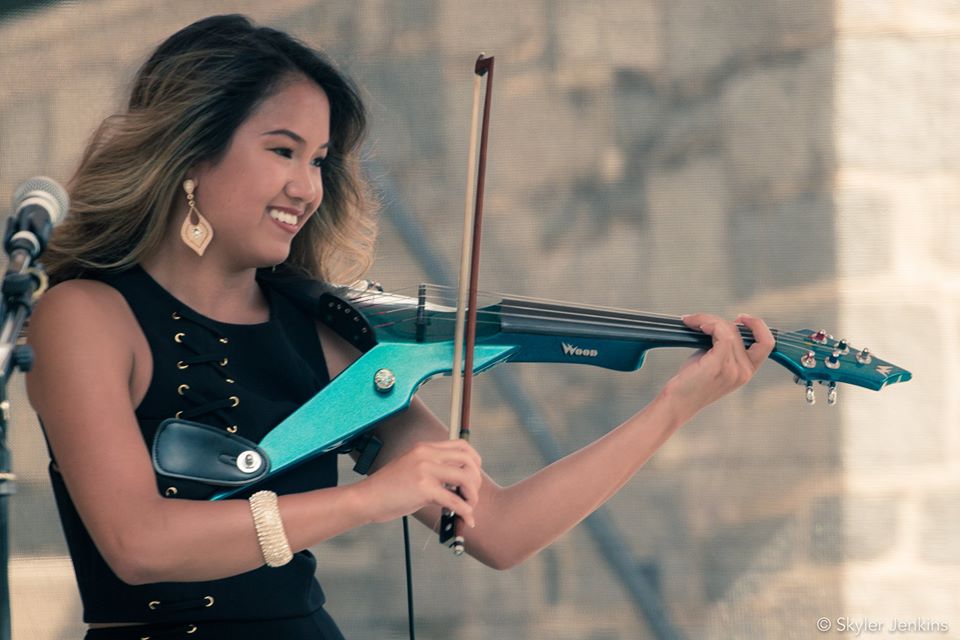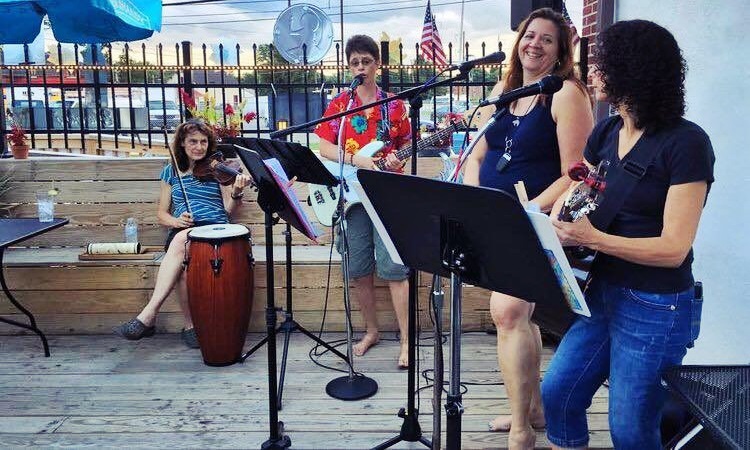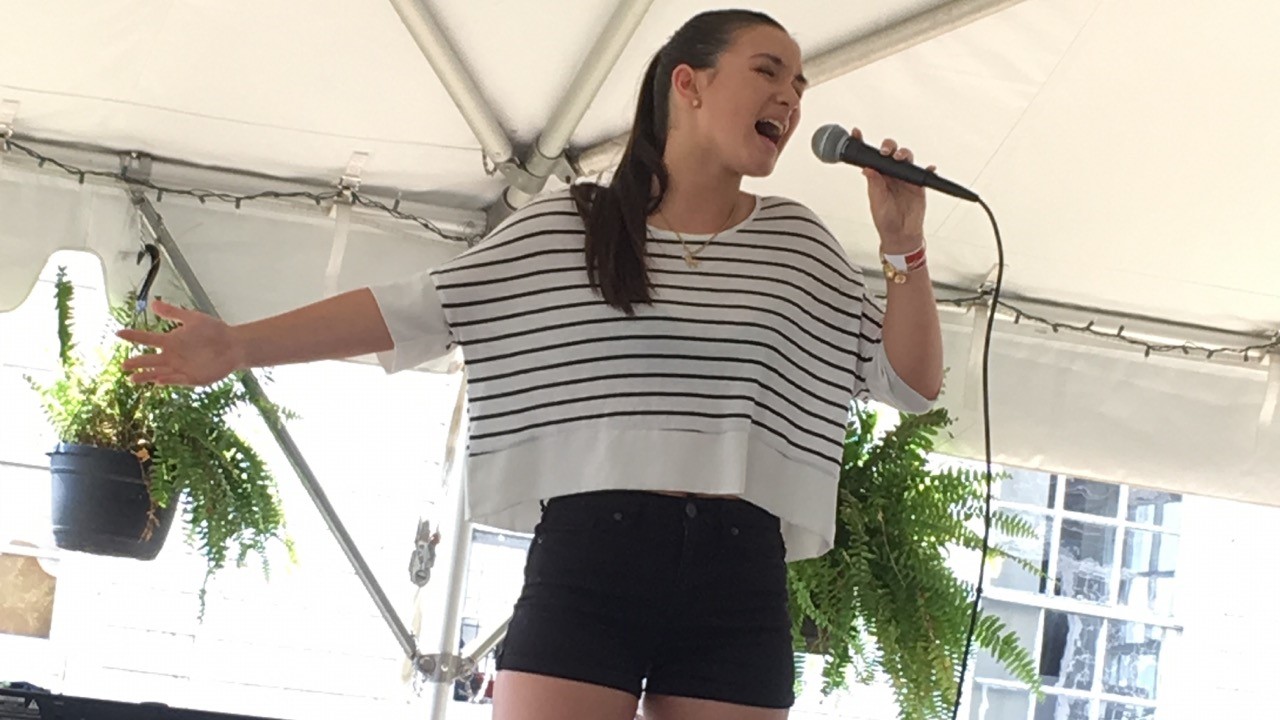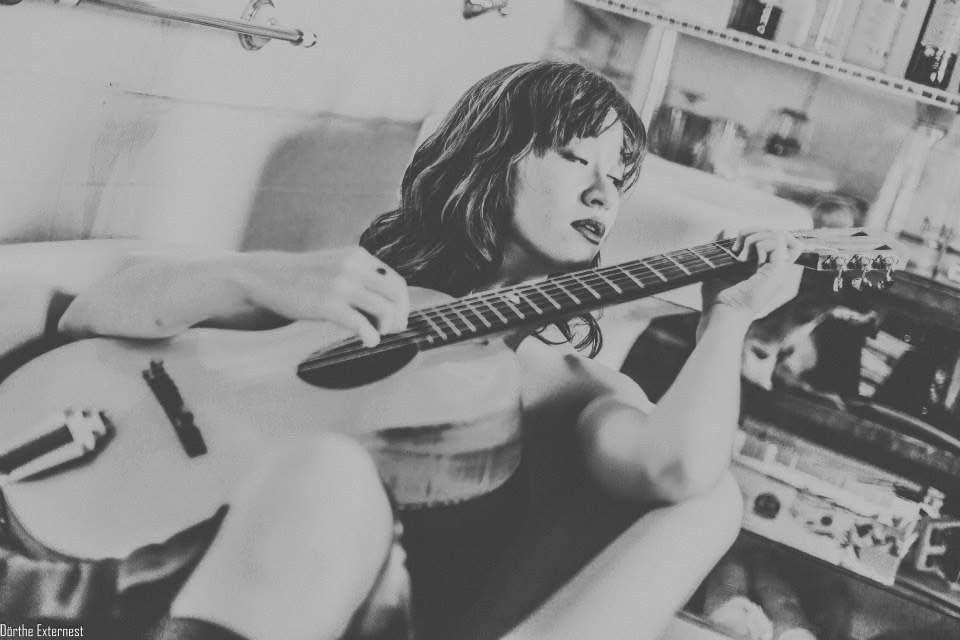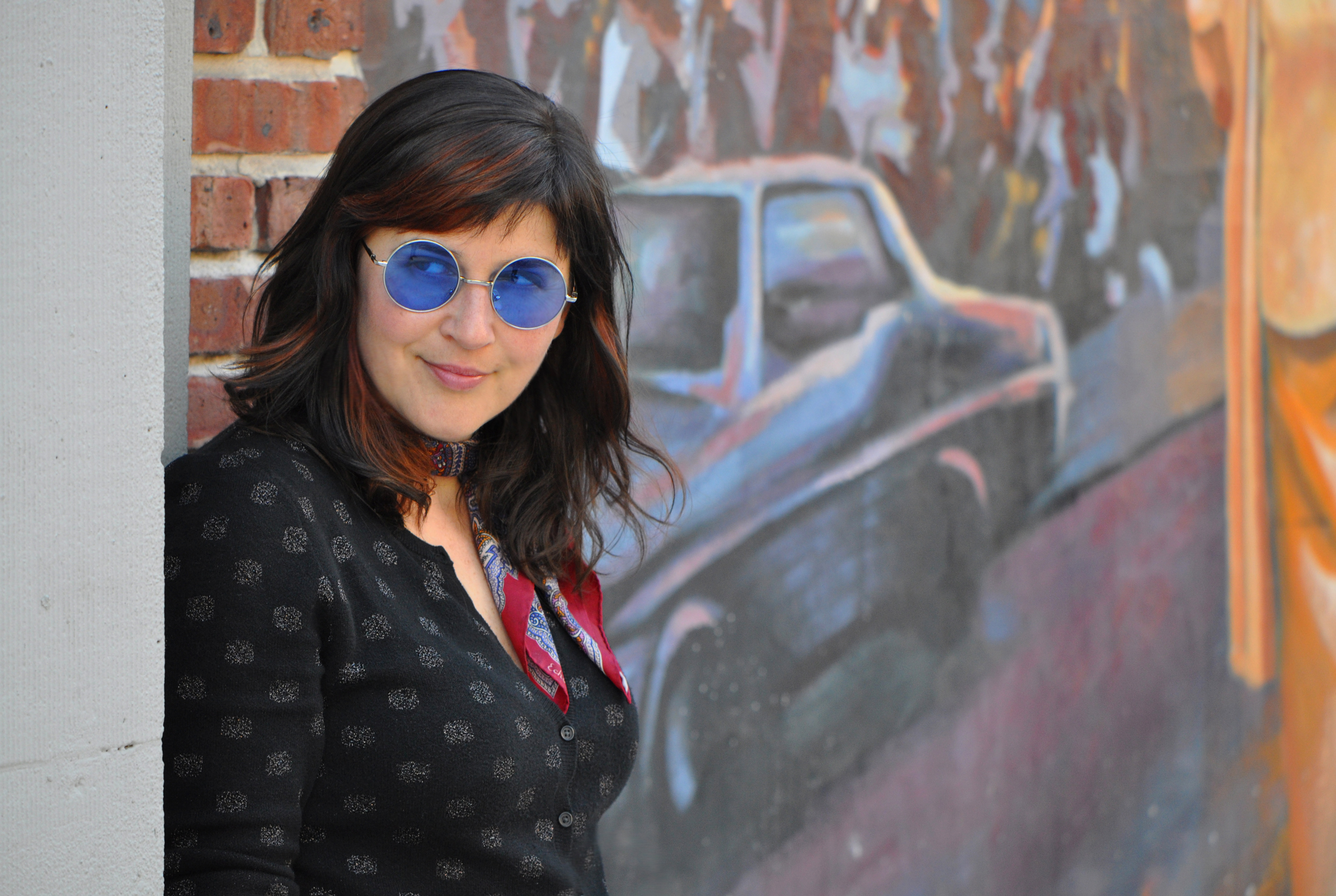 Katie Barbato
Julia Zane
Brooke Falls
Every Heard
Grace Otley
Valerie West
Just Roses and Friends!
Time: 2:00 – 7:30
The event will take place at Princeton Presbyterian Church, 933 Baltimore Pike, Springfield PA 19064.

Event date is past